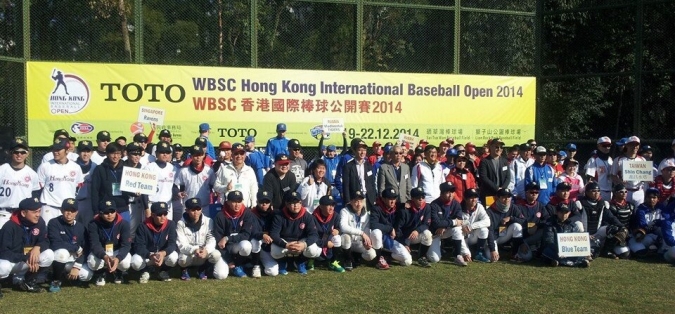 Welcome Message
The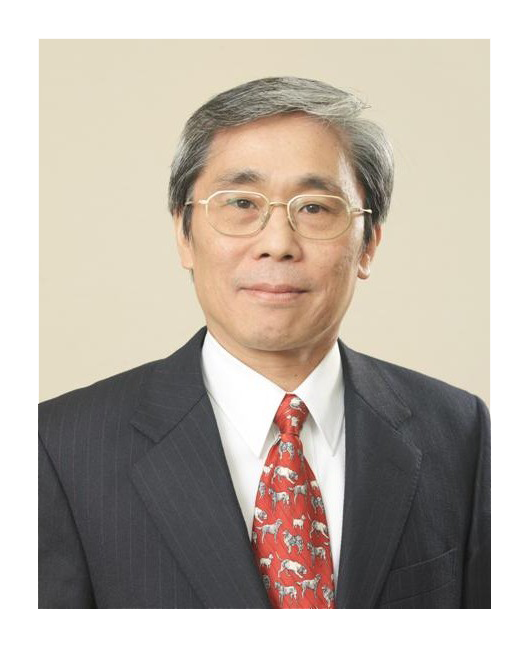 Hong Kong Baseball Association is pleased to announce her hosting of the Hong Kong International Baseball Open 2014 ("HKIBO") in 19-22 December 2014. The tournament is sanctioned by World Baseball Softball Confederation ("WBSC") and title-sponsored by TOTO (the largest manufacturer of plumbing related equipment in Japan) and subvented by the Home Affairs Bureau of the Hong Kong SAR Government and Leisure and Culture Services Department. Eight teams from Korea, Philippines, Russia, Singapore, Taiwan and Hong Kong will play the HKIBO.
All are welcome to watch the HKIBO games to be held on Sai Tso Wan Recreation Ground and Lion Rock Park Baseball Field in Hong Kong.
We look forward to receiving you at the HKIBO games.
Philip Li
President of Hong Kong Baseball Association

***************************************************************************************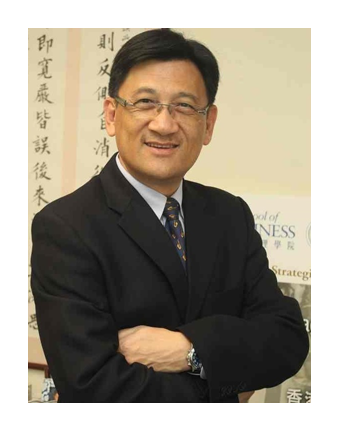 On behalf of the Hong Kong Baseball Association (HKBA), I am delighted to announce that the TOTO WBSC Hong Kong International Baseball Open (HKIBO) 2014 has been scheduled in both Sai Tso Wan Baseball Field and Lion Rock Baseball Field between 19th and 22nd December this year. I am also pleased to have TOTO as our title sponsor this year.
Subvented by the Arts and Sport Development Fund (ASDF) of the Home Affairs Bureau and the Leisure and Cultural Services Department of Hong Kong SAR, it is the third year for HKBA to host this tournament and there will be a total of 6 teams from overseas, including teams from Korea, the Philippines, Russia, Singapore, Taiwan, with two local teams from Hong Kong competing for the championship title this year.
I wish to take this opportunity of extending our sincere welcome to all the players, coaches, managers, supporters from overseas and wish you all enjoy every moment in here and develop strong bonding and friendship amongst all of us in and beyond the Tournament. My heartfelt thanks should also be extended to our umpires, scorers, local baseball supporters and volunteers for all the tournament and logistics support they will be providing during the Tournament period.
With all of your support, I am sure it will be another successful year of the Tournament this year.
Let us be ready and play ball!
Felix Yip
Chairperson of Organising Committee of
TOTO WBSC Hong Kong International Baseball Open 2014
Chairman of Hong Kong Baseball Association
Page Counter: 1300